The 2023 Convention of the Washington State Labor Council, AFL-CIO is July 18-20 at the DoubleTree by Hilton Hotel Seattle Airport in SeaTac, WA.

Welcome to the 2023 Convention page!
This page will be your "convention bag" stuffed with all the information that delegates and guests need to get the most out of the 2023 Convention of the Washington State Labor Council, AFL-CIO, which will be held July 18-20 in SeaTac. In the coming weeks, we will be posting the tentative convention agenda, rules, proposed resolutions, workshop descriptions, forms, and everything else you need. This page will be continually updated, so keep checking back — and refreshing the page — as we add materials and information.
---
Get READY
●  REGISTER NOW! — Online registration is now closed for the WSLC's 2023 Convention. If you still need to register, contact Rashea Dickey at rdickey@wslc.org.
●  RESERVE YOUR ROOM — We're told that the DoubleTree by Hilton Hotel Seattle Airport, 18740 Pacific Highway South in SeaTac, where the convention takes place, is now fully booked. However, the WSLC has secured a block of rooms at the sister Hilton Seattle Airport & Conference Center, up the street at 17620 International Blvd., for the same price through July 3. Click here to make your reservation.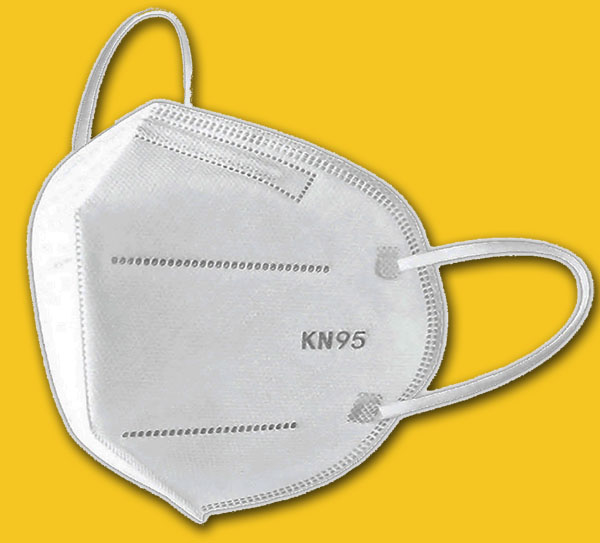 ●  COVID-19 SAFETY PROTOCOL — The health and safety of everyone in attendance remains a priority. Recognizing the ongoing danger of COVID-19, the WSLC encourages all participants to self-test before attending the convention. Masks are encouraged – but not required – in all indoor gathering spaces. The WSLC recommends that all adhere to the CDC-recommended COVID-19 prevention measures, such as staying current on vaccination, frequent and thorough handwashing, regular testing, and staying home (or in your hotel room) if you develop symptoms – you can find a list of known COVID symptoms from the CDC.
●  EARLY REGISTRATION — Early registration will be available in the convention center's Northwest & Grand Foyer from 6 to 7:30 p.m. on Monday, July 17. Registration will open at 7:30 a.m. on Tuesday in the same location.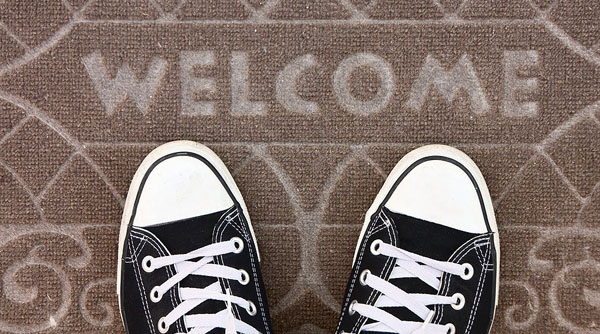 ●  NEW DELEGATES — If you are a first-time delegate, check out the New Delegate page to find out what the WSLC is, what it does, and your role at this convention. We encourage you to attend the New Delegate workshop at 8 a.m. on Tuesday, July 18 (Cascade 1-2) before the convention begins on Day 1 to get acquainted with the agenda, traditions and events associated with the convention.
●  OUR CONSTITUTION — Check out the WSLC Constitution and Bylaws to understand the structure and organization of the council and its annual conventions.
●  RULES — Here are the proposed Convention Standing Rules and Order of Business. These rules will be considered and voted upon by the convention body on Tuesday.
---
Tentative AGENDA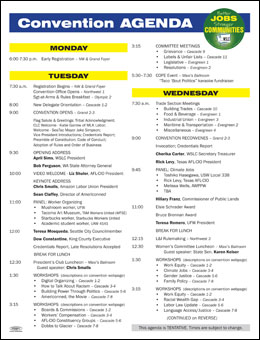 Here is the Tentative Agenda (effective July 17). This agenda is subject to change between now and the start of the convention, so check back here for the latest agenda.
---
Convention WORKSHOPS
On Tuesday and Wednesday afternoons, the WSLC will offer hands-on interactive workshops on workers' compensation, labor law updates, union diversity, political action, digital organizing, and much more. Here are the Workshop Schedule and Descriptions, and make plans to attend the sessions of most interest to you. Descriptions and presenters are subject to change between now and the start of the convention, so check back here for the latest workshop schedule.
---
Convention COMMITTEES
Delegates appointed to serve on the following committees were notified prior to convention. Here's the list of committee assignments for the following committees (check the agenda to see when they meet:
Sergeant-at-Arms
Rules
Resolutions
Legislative
Labels & Lists
Grievance
In addition, by WSLC Constitution, each affiliated local union is entitled to membership in one or more of the following Trade Sections:
Building Trades
Food & Beverage
Industrial Unions
Maritime & Transportation
Miscellaneous Trades
The Trade Sections meet at 7:45 a.m. on Wednesday, July 19 to elect trustees, consider grants in support of organizing and defense efforts, and conduct other business. Here is the list of affiliated unions in each trade section.
---
Proposed RESOLUTIONS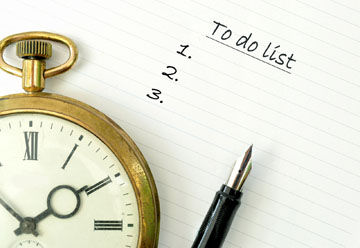 Proposed Resolutions for the 2023 WSLC Convention. There are 26.
Following are the Proposed Resolutions as amended on Tuesday by the following convention committees:
Labels & Unfair Lists (Resolution #8)
Legislative (Resolutions #2-7, 11-12, 17, 20-26)
Resolutions (Resolutions #1, 9-10, 13-16, 18-19)
On Thursday, the committees will introduce each resolution to the convention for debate and action.
---
Convention EVENTS

●  TUESDAY — The 2023 President's Club Luncheon, featuring special guest speaker Chris Smalls, President of the Amazon Labor Union, will be held at 12:30 p.m. Maxi's Ballroom on the hotel's 14th floor. The President's Club supports the WSLC President's vision for building power for working people. The annual membership fee is $300 per year, and can be paid in $75 installments if desired. Membership includes an invitation to the annual luncheon, plus special President's Club swag and and members-only quarterly updates on the work of the WSLC. You can fill out the President's Club Enrollment Form online.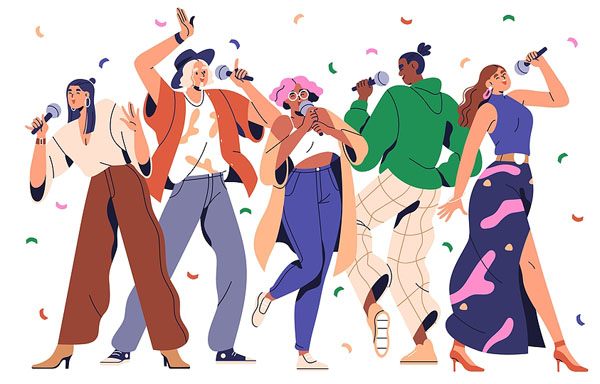 ●  TUESDAY NIGHT — Each year at convention, volunteers sell COPE (Committee on Political Education) buttons and — in the past — there's been a COPE Barbecue to raise money for WSLC political programs. This year, we are trying something new and hosting a COPE Tuesday "Taco 'Bout Politics" karaoke event from 5:30 to 7:30 p.m. at Maxi's Lounge on the Doubletree's 14th floor. COPE donations will be accepted during karaoke to energize fellow attendees to sing their favorite songs. Tickets for the event are $35 and are available in the Convention Office. However, for a contribution of $50, you can get BOTH a ticket and a COPE button!
●  WEDNESDAY — During Wednesday's lunch hour, we will hold a Women's Committee Luncheon from 12:30 to 1:30 p.m. State Sen. Karen Keiser (D-Des Moines), a former WSLC staffer, will join to discuss her new book, Getting Elected is the Easy Part. Space is limited. Tickets can be purchased for $45 here, and are first come, first served.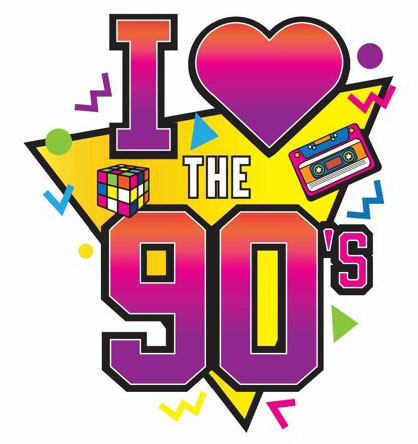 ●  WEDNESDAY NIGHT — On Wednesday evening, July 19, we will host our annual WSLC Reception and a '90s-themed Game Night (Show up in your bucket hats and '90s swag!) Enjoy yummy bites while playing '90s classics, such as Trivial Pursuit. The Reception starts at 6 p.m., followed by dinner and Game Night with an evening program beginning at 7 p.m. The Reception and Game Night ticket is $100 per person and can be purchased in the Convention Office. Additionally, the WSLC Women's Committee will simultaneously hold their Annual Silent Auction of gift baskets and union memorabilia, outside the grand ballroom starting at 6 p.m. 
---
Convention PLAYLIST
If you like the music being played in the convention hall on the mornings before convention begins, check out the WSLC 2023 Convention Playlist on Spotify curated by The Entire Staff of The Stand!
---
Convention SPONSORS
THANK YOU to the following sponsors of the WSLC Convention. Delegates should seek out their vendor displays in the convention lobby to find out what products and services they offer for your union and its members.
GOLD SPONSORS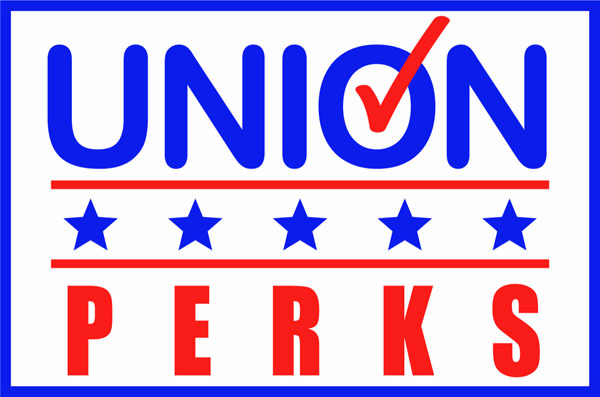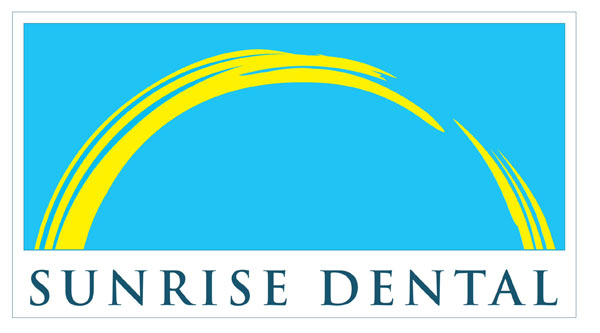 SILVER SPONSORS