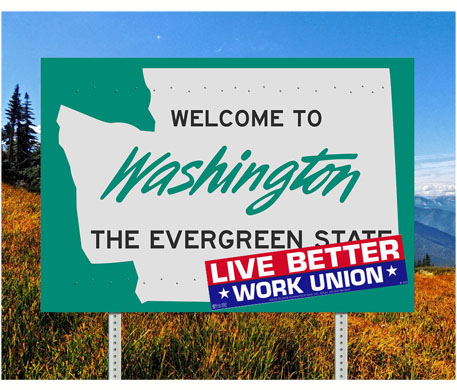 One of the services the Washington State Labor Council, AFL-CIO provides its affiliated unions is legislative education and advocacy. As with collective bargaining, by joining forces and speaking with a united voice on public policy issues affecting working families, labor has greater influence. There are about 550,000 union members in Washington — 18% of the non-agricultural workforce — ranking us as the 3rd most unionized state in the nation. With few exceptions, the positions taken by the WSLC are on issues affecting ALL working people, not just union members. From the equal pay to minimum wage to workers' compensation, the WSLC and its affiliated unions are proud to advocate for their rank-and-file members and all working families.
---
2023 WSLC Legislative Agenda
After three years, the COVID-19 pandemic has altered the economy and exposed how tenuous economic security is for working families. Exposure to dangerous viral infections has led to burnout for frontline essential workers, particularly in health care and consumer services. Inflation driven by pandemic supply-chain disruptions, Russia's war on Ukraine, and record corporate profits has made it difficult, if not impossible, for working parents to make ends meet and secure quality, reliable child care. Meanwhile, income inequality and the impacts of climate change continue to ravage the middle class, and economic opportunity promised by the energy transition has yet to be realized. In 2023, the State Legislature must take steps to grow an economy that works for working people by prioritizing job creation and work-life balance, safety on the job, and dignity in our employment. See the WSLC's 2023 "Better Jobs, Stronger Communities" Legislative Agenda: 1-page (front-and-back) summary or 4-page version (which includes bill numbers).
Those WSLC legislative priorities include (follow links to PDF one-pagers):
Invest in Essential Public Workers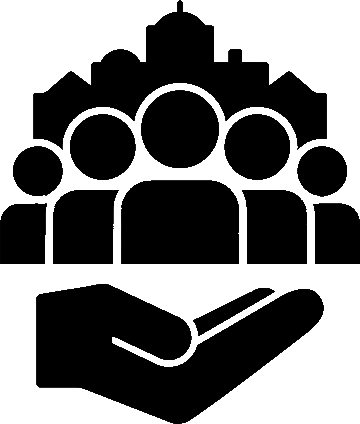 The first thing the State Legislature can do to support working people is to honor collective bargaining and statutory pay requirements by funding the contracts and healthcare agreements for state employees, teachers, and other educational staff who kept our state going throughout the pandemic. Legislators can also expand collective bargaining rights to more workers; increase pay for part-time community and technical college faculty, paraeducators and other low-wage education professionals; protect private union membership records; and take other steps to make public employee bargaining more efficient and fair.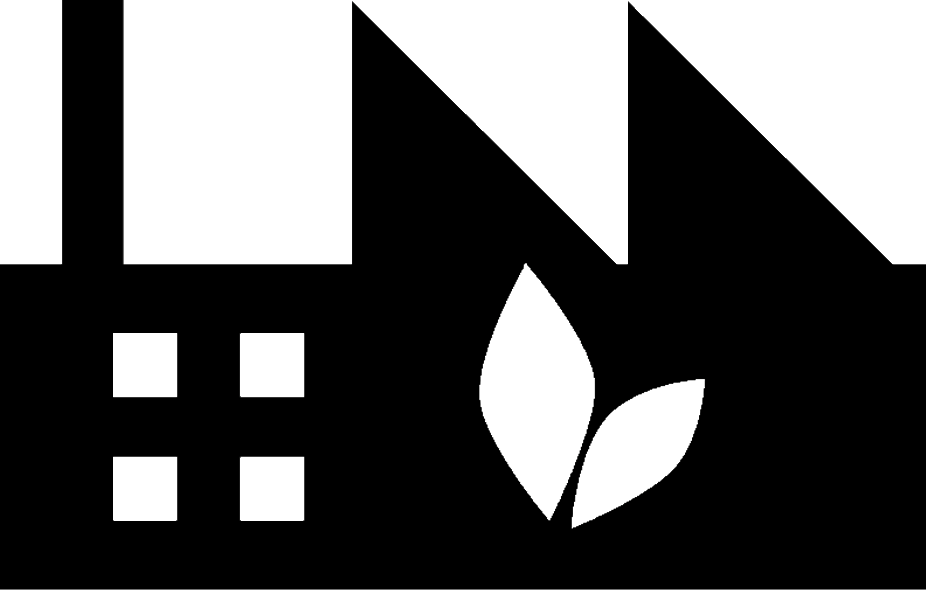 As energy policies evolve amid the climate crisis, the Legislature should support the concept that the jobs in the clean energy sector should be good-paying, high-quality union jobs. The skilled workers who construct, maintain, and operate modern energy facilities, schools, and factories must earn livable wages and benefits. This will help address two existential problems at once — runaway income inequality and climate disruption. Specifically, the Legislature can invest in climate upgrades at our public schools, further improve siting and permitting processes for energy facilities, and track the environmental and labor impacts of our state's infrastructure materials.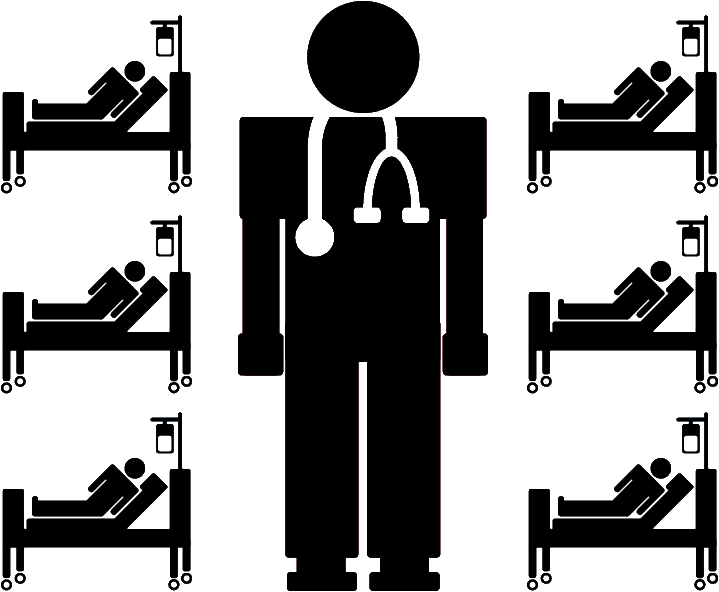 Our healthcare workers are suffering. Three years of pandemic crisis management was preceded by years of short staffing, leaving frontline healthcare workers burned out. Lawmakers must intervene to ensure this critical workforce not only meets our needs for care, but also can thrive as individuals with their own lives and families. That means setting nursing staff minimums, closing loopholes in overtime and rest-break rules, and ensuring functional hospital staffing committees.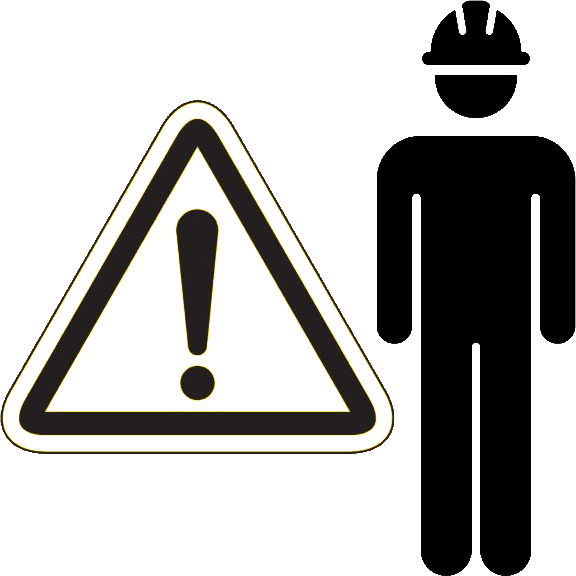 Too many workers go to work every day without confidence that they will return home free from harm. When the worst does happen, elements of our workers' compensation system — especially when managed by self-insured employers — fail to deliver on the promise of sure and certain relief. The Legislature should make common-sense changes to health and safety laws, like restoring the state's ability to protect workers from musculoskeletal injuries and protecting warehouse workers from dangerous production quotas, and modest workers' comp reforms so injured workers can heal and return to work.
Housing Options for Working Families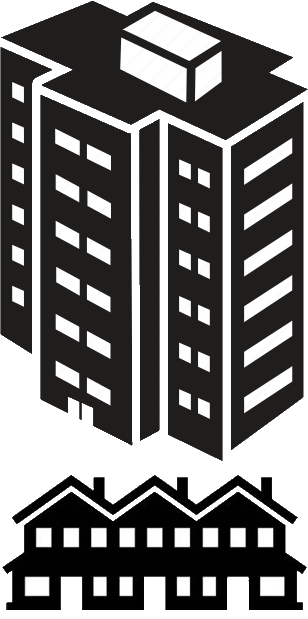 Working families are struggling to get affordable housing near their jobs and communities. The Legislature can increase housing options for the unhoused, retirees, and low- and middle-income families by reforming exclusionary zoning, legalizing significant density near transit, and making it easier to build affordable housing.
In addition, the WSLC will be supporting other legislation (not listed on the agenda) that is championed by its affiliated unions and a range of issues to address economic opportunity and justice. For updates about the status of these bills — and Action Alerts explaining how you can help support their passage — subscribe to The Stand. You can also see an archive of all the legislative news in The Stand's State Government section.
---
2022 Legislative Report & Voting Record
The 2022 edition of the Washington State Labor Council's Legislative Report is now available. (Read it online or download the full 8-page PDF.) This annual report summarizes the fate of legislation affecting working families in each year's session of the Washington State Legislature, and how each legislator voted on these issues. (You can also download the WSLC 2022 Voting Record only.) Printed copies of the WSLC's 2022 Legislative Report are being mailed to all affiliated unions. Officers, staff and rank-and-file members of WSLC-affiliated unions can request additional copies.

Previous years' Legislative Reports:
2013 — 2014 — 2015 — 2016 — 2017 — 2018 — 2019 — 2020 — 2021
Previous years' WSLC Voting Records:
2003 — 2004 — 2005 — 2006 — 2007 — 2008 — 2009 — 2010 — 2011 — 2012 — 2013 — 2014 — 2015 — 2016 — 2017 — 2018 — 2019 — 2020 — 2021
For earlier WSLC Voting Records and/or WSLC Legislative Reports, email your request to David Groves.